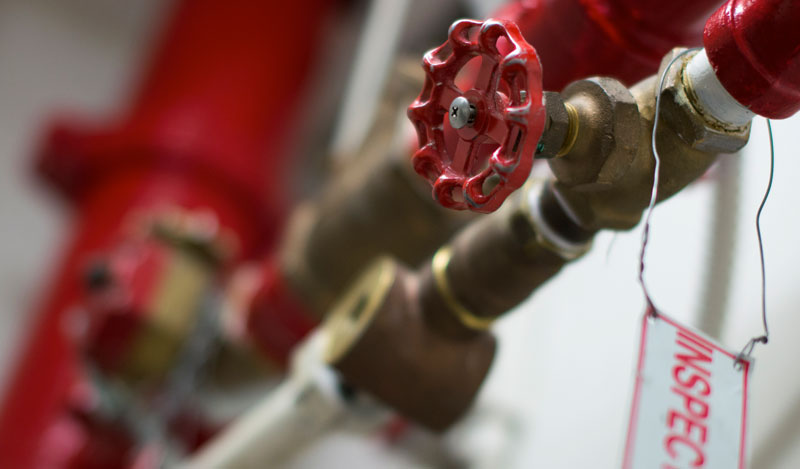 Fire Sprinkler System Inspection and Repair
We conduct inspection services for all types of markets, including industrial, commercial, retail and residential business.
We also provide inspection, relocation, service and repair work for all types of existing fire protection systems. Our Operational Team inspects new and existing fire prevention systems to guarantee optimal system operation, response times and operation of automatic sprinkler alarm systems, as well as to ensure the fire codes are applied and compliant.
Our Operational Team members are experienced and strategically trained to provide the service you need based on the type of project and/or facility. Our Operational Team is ready to serve you 24/7 365 days a year to handle emergency situations.
We are a leading company in San Antonio and Laredo
Safety is our primary goal for our customers
Contact us for a quote!
Our Services
Need Help?
6800 Park Ten Blvd. Suite 224 N. San Antonio, TX 78213

6318 Krone LN Suite 3 Laredo, TX 78041