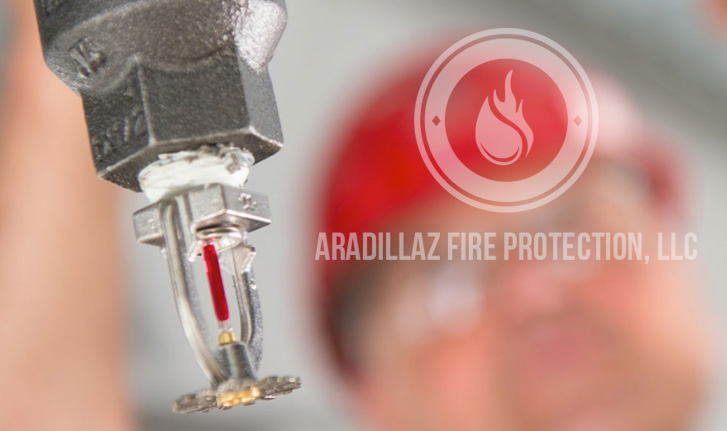 Aradillaz Fire Protection
In 2014, Aradillaz Fire Protection was formed with the objective of provide operational excellence in the design, installation, and service of fire sprinkler systems.
Ramiro Aradillaz, a proud Laredoan, is the founder of the company. Ramiro Aradillaz is a Mechanical and Electrical Engineer graduated from the Universidad Autonoma de Nuevo Leon located in Monterrey, Mexico. He also has a Masters Degree in Business Administration by the TAMIU and a P.E. Certification in the State of Texas.
At the beginning of 2014, Aradillaz Fire Protection was excited to announce the opening of his Fire Protection office in Laredo to be closely located to our customers.
Later, the Company opened in San Antonio, Texas.  With growth of the Company, expansion became the next step.
Our team have an extensive training and experience in Fire Protection and certified as an RME-G. 
We are members of the AFSA.
Raul Lozano - General Operations Manager.
Ramon Villegas - Field Operations Manager.
Nora Cruz - Design Lead.
Irene Aradillaz - Finance and Accounting.
We are happy to provide our customers with the one stop shop for the quality fire protection and life safety requirements that they expect, need and deserve.